It's Really Not That Bad
January 19 2018 Posted by Mary Poburan
---
It's NOT AS BAD AS IT MAY SEEM...Ok. I have always been pragmatic about issues. We all know rates are rising. The concern now is for anyone who has a mortgage maturing in 2018. What now? Well its not that bad. Lets say you took out a 300K mortgage in 2013 at 2.79%. Your payments would have been 693.80 biweekly. At the end of your term, lets again assume the new 5 year rate will be 3.79%( currently they are not that high). Your new biweekly payment will be 734.50. A difference of 40.70. That about the equivalent of 2 lunches out or 8 cups of coffee. In the big scheme of things...It's Not that bad!
---

Mary Poburan

Senior Mortgage Consultant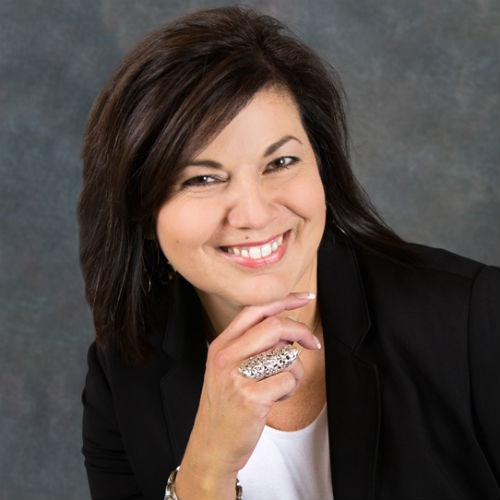 Blog Categories
BE IN THE KNOW!
Thank you for signing up to receive emails from us on the latest mortgage rates and interesting home ownership news.

You will receive a confirmation email from donotreply@invis.ca with a link that you will need to click on to confirm your email address.

We value your interest and look forward to keeping in touch with you!
Latest News